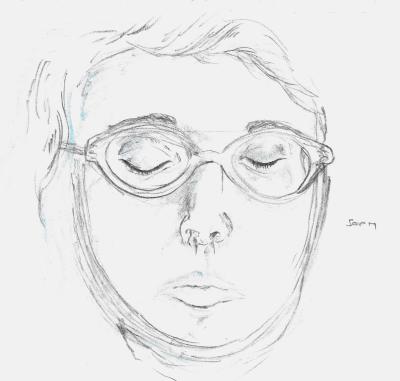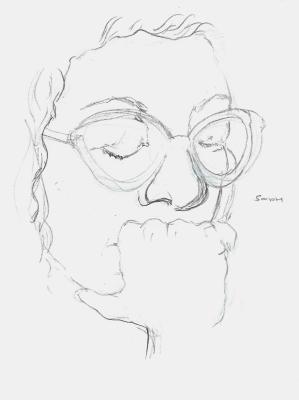 So today as a group we all worked in one room sat a table in small groups where one of us would hold a pose and one or a few others would draw us. It's always interesting doing these group activities and getting inspiration from everyones different styles and material choices and its always good to practice more life drawing! doing expressions can definitley add more drama to my future narrative work.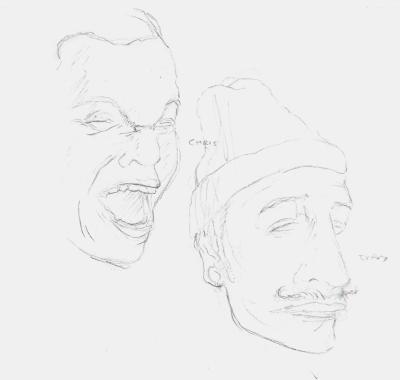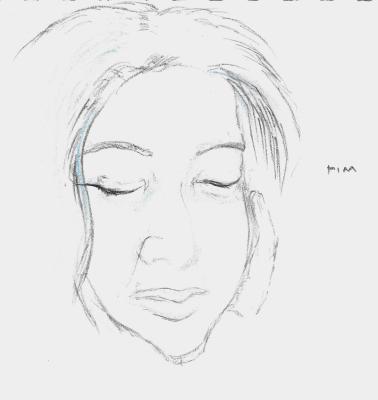 the continous drawing and posing throughout the morning and afternoon got too much for some... here's a few sleepy/bored emotions.
The poses ranged from relaxed to extreme, Chris in particular (far left) was very good with pulling more extreme faces.